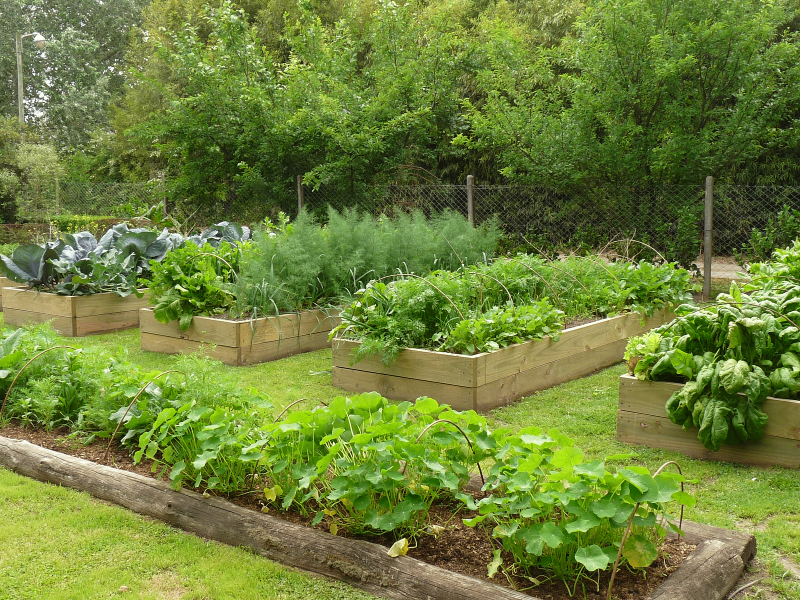 Agriculture Certification Program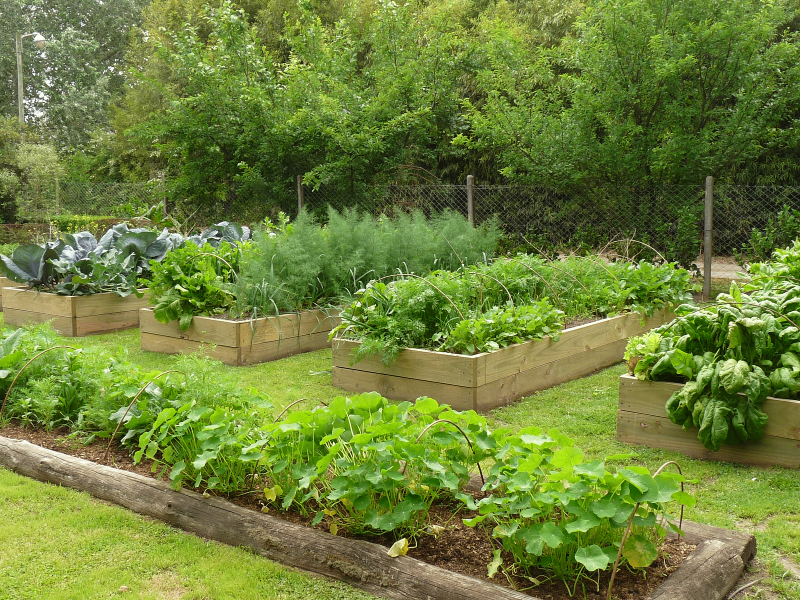 In God's plan for Israel every family had a home on the land, with sufficient ground for tilling. Thus were provided both the means and the incentive for a useful, industrious, and self-supporting life. And no devising of men has ever improved upon that plan.
The Faith I Live p. 260
Our Mission: To restore the role of agriculture as a part of the three angel's message.
The agriculture program proposed is a holistic approach to life for sustainability. As the ABC of education, the program is designed to train, empower young people and families to reclaim farming and give it its place in the family setting, schools and communities.
The Agriculture Program includes:
Farm Management Certification
Learn how to start and manage a small vegetable farm, as well as to market your produce.
A one year program
Master Gardener Certification
Learn how to take care of the soil so it can take care of you.
A six months program.
Gardening Certification
Be bold and learn how to start a productive garden using cutting edge technology to improve your soil and maximize your production on a small piece of land or on your balcony in the city.
For more information or if interested please contact the program director Mas Masumbuko 530 263 6672